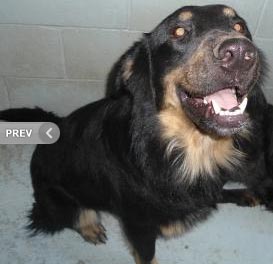 April 24, 2011
Your help is needed!
Bastrop animal shelter volunteer, Lorraine Joy reports the shelter is being overwhelmed with new pets due to a hoarding situation. The person responsible for hoarding a large, but yet unknown, number of pets has died and a family member is surrendering the pets to the animal shelter. So far, 25 pets have been surrenders; more are expected. The shelter only has 90 kennels and Spring is a busy time for most shelters with puppy/kitten season. The Bastrop animal shelter is a kill shelter, so time is critical to help move these pets on to rescue, foster, and adoptive homes.
About the animals … many are in need of socialization. Some are very scared. Some come to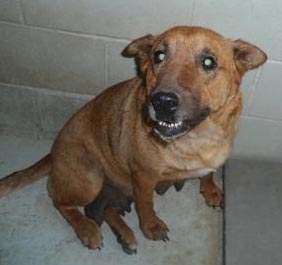 the kennel gate and beg for attention. Some cats have been dropped off too. It is $45 to adopt and that includes: all shots, a microchip, and spay/neuter.
I'll update as more news is available; to be sure you receive all Pawsitively Texas updates, sign-up/subscribe in the upper right column (both subscription services work).
Shelter Information:
Bastrop County Animal Control and Shelter
589 Cool Water Drive
Bastrop, TX, 78602
(512) 549-5160
E: animalshelter589@yahoo.com
Pets Listed on Petango: http://www.petango.com/bastropanimalshelter
Working Hours:
Sun: By Appointment
Mon: By Appointment
Tues: 11am – 4pm
Wed: 11am – 4pm
Thu: 11am – 4pm
Fri: 11am – 4pm
Sat: 11am – 4pm