January 10, 2012
On January 6, Animal Advocates of North Texas posted this message on the Pawsitively Texas Facebook page:
"URGENT! Molly is a sweet, energetic senior dog who is hoping to find a loving home soon. When she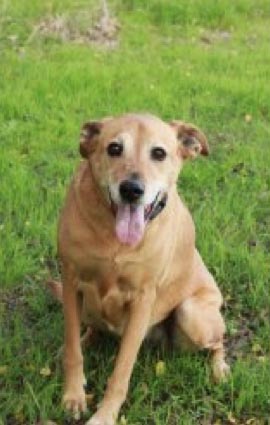 arrived at the shelter as a stray staff were able to track her owner thanks to a microchip. Sadly when the owner was contacted he decided he no longer wanted to keep Molly. We cannot imagine giving up this sweet girl. Molly is friendly, energetic and playful. She has been spayed and is up to date with her vaccinations. Molly moved into a foster home that had small children and when they would open the door, she would bolt. She gets along great with the other dog and the children but she needs to be in a home where there are not so many people coming and going. Can you please help? Contact animaladvocatesofnorthtexas@ymail.com "
I shared the story to our newsfeed on Facebook. I'm not sure how Molly's new mom found her, but …
TAKE A LOOK AT MOLLY NOW!
Molly has found love again.
And a home. Happy new life, Molly!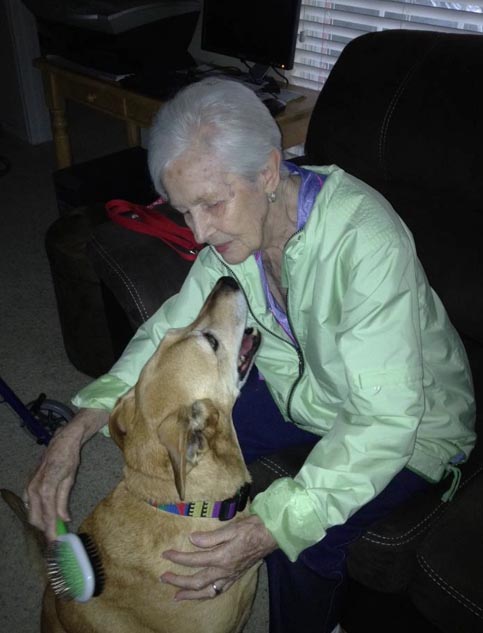 A big thanks to all that network the pets posted on Pawsitively Texas … you just never know when you'll be responsible for a life saved and a waggin' tail story like this! And and extra special thank you to Animal Advocates of North Texas for providing this update; we don't always hear how stories turn out and it's really great when folks let us know a pet is saved! Photos courtesy of Animal Advocates of North Texas.
Subscribe Now: Be sure and subscribe to join the Pack and never miss an informative Pawsitively Texas blog post! Add your email address, then click the Subscribe Now link. Look for the yellow/orange icon in the upper right column. No worries, we'll never spam you, you'll only receive an email notifying you of new blog posts on Pawsitively Texas.