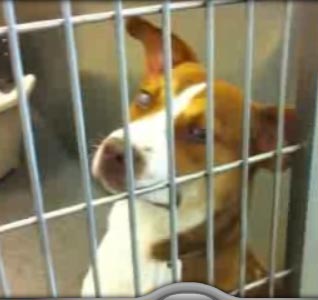 April 21, 2011
Can you help? Rekka and JP are trying very hard to save this precious dog; he was a stray they were trying to catch and find a foster for, that DAS picked up first. So now, his time is very short; he is considered rescue only because he appears to have a eye injury.
Rekka reports "Last night we posted an urgent plea for a dog at Dallas Animal Services, they almost put him down this am but someone gave him a brief extension. Attached is a video I made when I saw him this afternoon, he is extremely friendly and loving! Please consider taking him into your rescue group, contact Mark Cooper at DAS or email jp@therepublicofdog.com "
PLEASE SHARE, NOT MUCH TIME!
*** UPDATE ***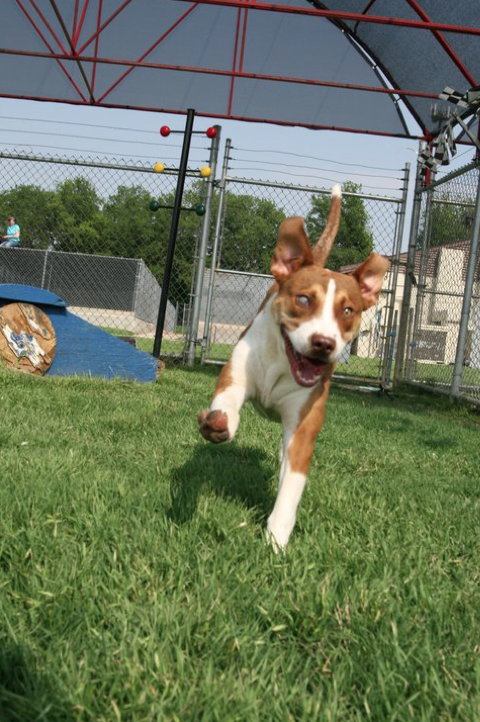 JP reports "Mugsy (formally known as MUGGY) is safe! We were able to pull him from DAS yesterday thanks to Stacy Smith and the Flower Mound Humane Society stepping in to help! We will try to catch his sister today! Additional photos of this cute guy on my wall.Thank you to all."
Click this link, if you'd like to make a donation to the Flower Mound Humane Society for the work they do for animals in need like Mugsy.