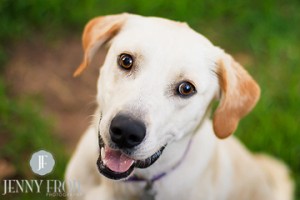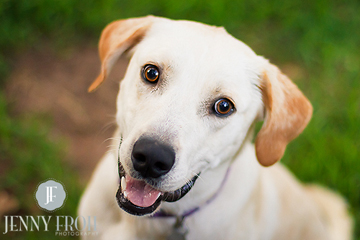 September 29, 2011
This is a new video that highlights the difference photography can make in a pet being adopted – or not. It is produced by Fix Your Images.
Click here to see the other great Pet Photo Tips series blog posts shared by pro photographers in the Pawsitively Texas community.
Alva's Note: Like any good advertising or marketing campaign, good photos sell! And that is true for pet adoption as well! Quality photos can make a great first impression for pets in need of rescue or adoption and is one of the proven no kill initiatives for increased pet adoptions. The following is the first of a Pawsitively Texas Best Practice Series on Photographing Shelter and Rescue Pets to help them find their forever home. Click here to see the other blog posts in this series on pet photography tips.
Subscribe Now: Be sure and subscribe to follow the Pack and never miss an informative Pawsitively Texas blog post! Add your email address, then click the Subscribe Now link. Look for the yellow/orange icon in the upper right column. No worries, we'll never spam you, you'll only receive an email notifying you of new blog posts on Pawsitively Texas.