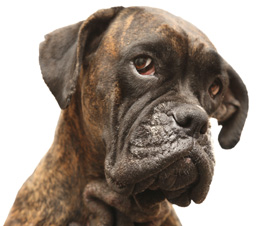 Friday, we were excited to announce great legislation for Paws! See: the blog post announcing HB 3450.
This week, we learned Texas Humane League Network is opposed to this legislation designed to bring shelter reform and compassion to our Texas animal shelters. In an email to one who questioned why, she was referred to as "a pain in the neck." They wish to wait two years, so that more debate and input can be added to the bill. I have to ask "WHY?!" they take that position as well. They want shelters, whom they refer to as "stakeholders" in this bill to have input. If we wait two years to debate, how many pets will have been needlessly killed? Houston reportedly kills 80,000 annually; in 2009-2010, we know Dallas killed over 24,000 pets; that's just two shelters in Texas. How about shelters like Humble that have no adoption policy at all, or the shelters that never have anyone give voice to the animals in need of adoption. Or the shelters that automatically kill specific breeds, including ones that were once America's more popular family dog? I'm personally not a big fan of laws to govern people; but sometimes new laws must be enacted when people are incapable of doing the right thing on their own.
Supporters of Texas CAPA include Ryan Clinton of FixAustin.org, Nathan Winograd of No Kill Advocacy and Bett Sundermeyer of No Kill Houston.
Bett's article includes the THLN statement of no support for HB 3450 and their reasons why. It also includes the email exchange where a THLN referred to someone who inquired about their opposition as "a pain in the neck."
To make your own decision, you can read the entire bill by going to this Texas Legislature link, you will then need to key in: House Bill 3450, and a .pdf will download. But please consider this … if not now, when? If not us, who? Who will speak for the animals? Who will take a stand to rid shelters of barbaric kill methods? Who will take a stand to say we simply can not kill our way out of this problem?