18 March 2014
Snoopy in 3D – The Movie!
A boy and his dog. The infamous beauty that is the work of Charles Schulz's lives on … and now we can enjoy this beloved Peanut's favorite in 3D. Coming 2015 from FOX Family Entertainment and DreamWorks Animation. Snoopy … you make my heart smile and remind me of my much loved Maggie Mae.
Snoopy and Charlie Brown remain the ultimate heart stealers! #peanutsmovie #snoopy #aboyandhisdog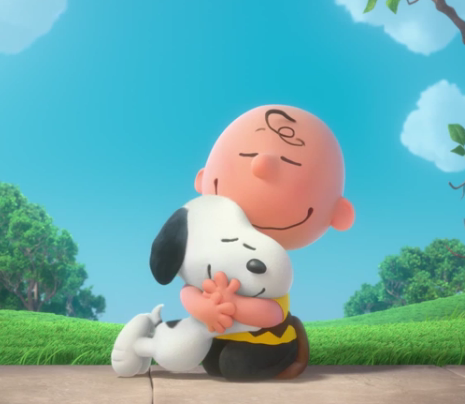 If you have a story of animal rescue or adoption to share, please click here to message me via the story submission form
Subscribe Now: Be sure and subscribe to join the Pack and never miss an informative Pawsitively Texas blog post! Simply add your email address, then click the Subscribe Now link. Look for the yellow/orange icon in the upper right column. No worries, we'll never spam you, you'll only receive an email notifying you of new blog posts on Pawsitively Texas. Thank you for your support of my work for the pets!