30 October 2013
April Reynolds writes "Through this page, Pawsitively Texas, My husband & I adopted Kai from Urgent Animals of Hearne Robertson County Texas, where Deb is truly making a difference. His is a pit/lab (?) mix, now around 13 weeks, with 4 fur siblings, enjoying ranch life!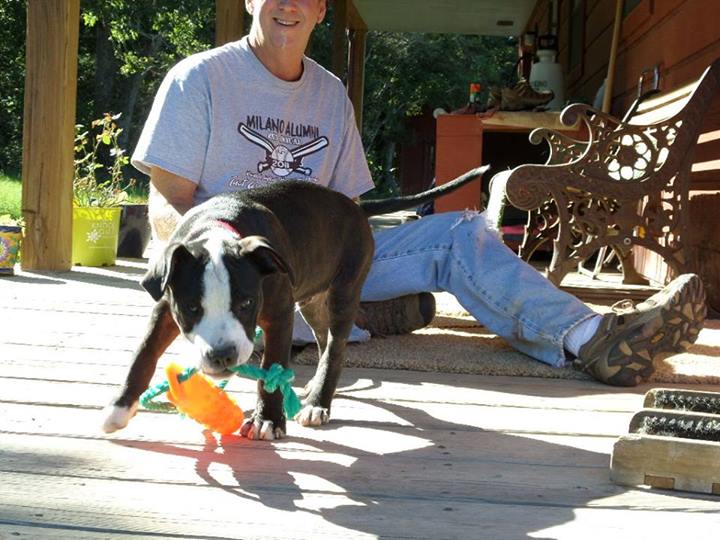 Susan Edstrom writes "Alva, I want to thank you and the followers of Pawsitively Texas for helping create a happy tail ending for the beautiful Husky we had abandoned in Trophy Club. We had a rescue but needed a foster and thanks to all the networking that took place following your post, we found one. Here's a picture of Klondike in his new home where he will have lots of acerage to roam around while he awaits a new family. He is available through Texas Husky Rescue."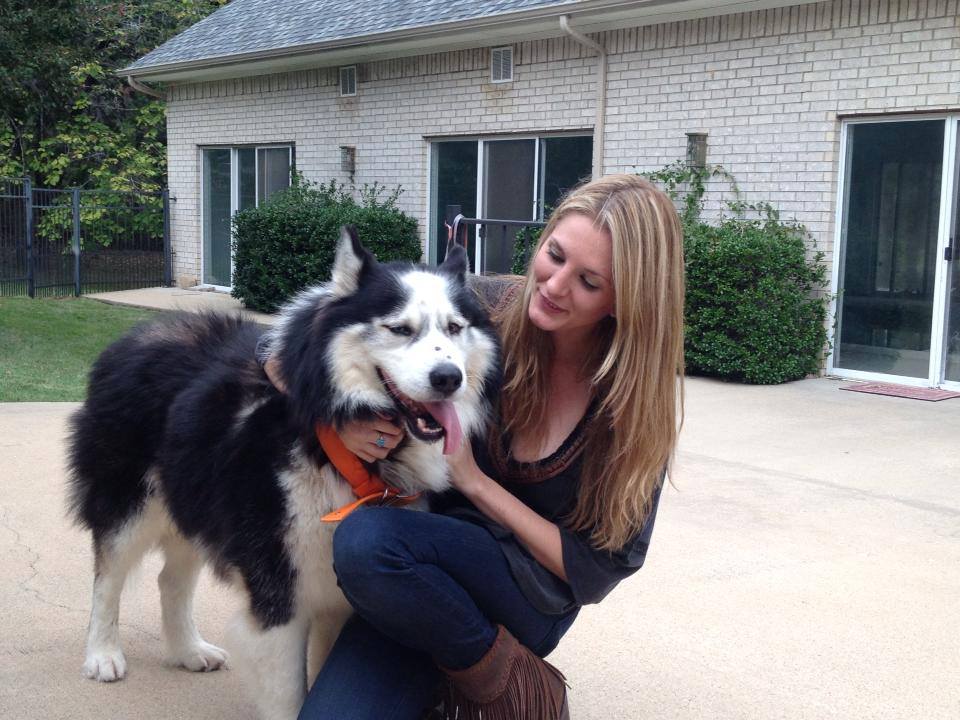 Share your animal rescue or adoption story with Pawsitively Texas! Submit it here: http://pawsitivelytexas.com/submit-a-story
Subscribe Now: Be sure and subscribe to join the Pack and never miss an informative Pawsitively Texas blog post! Simply add your email address, then click the Subscribe Now link. Look for the yellow/orange icon in the upper right column. No worries, we'll never spam you, you'll only receive an email notifying you of new blog posts on Pawsitively Texas. Thank you for your support of my work for the pets!