2 October 2013
Lucky Dog … you're really going to love this!
Brand McMillian is a trainer for the stars. Furry ones that is! In his professional career as an animal trainer, he has trained pets for movies, television, commercials, videos, – and people! Now, he travels across the US rescuing shelter dogs, training them, then helping find the perfect adoptable family in the new CBS show, Lucky Dog!
"Animal trainer Brandon McMillan hits animal shelters across the U.S., rescuing hard-to-love, out-of-control, untrained and unadoptable dogs. Back at the Lucky Dog Ranch, he goes to work turning the frightened pooches into perfect pets." – CBS Entertainment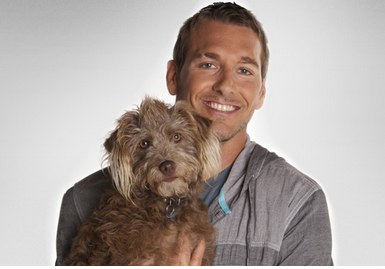 At the beginning of each episode, McMillian will be found at an animal shelter selecting a dog for his mission.
"I can only take one out. That means I have to walk by 99 I can't take. All 100 are very trainable, very placeable and just as smart as the next dog. Often the one I choose just comes down to one I make a connection with," McMillan said." (source: Yahoo News)
That's the truth about shelter pets across the US. They are trainable and adoptable! They just need someone to invest in them and help them find their forever home! It's exciting to see that a new, family-friendly  morning show, aimed at children, will create awareness and exposure for the great pets hoping for a home at local animal shelters! Click here to search adoptable pets available at local shelters and rescues!
And click here to find the Lucky Dog air time in your city!
[photo credits: CBS and Yahoo News!]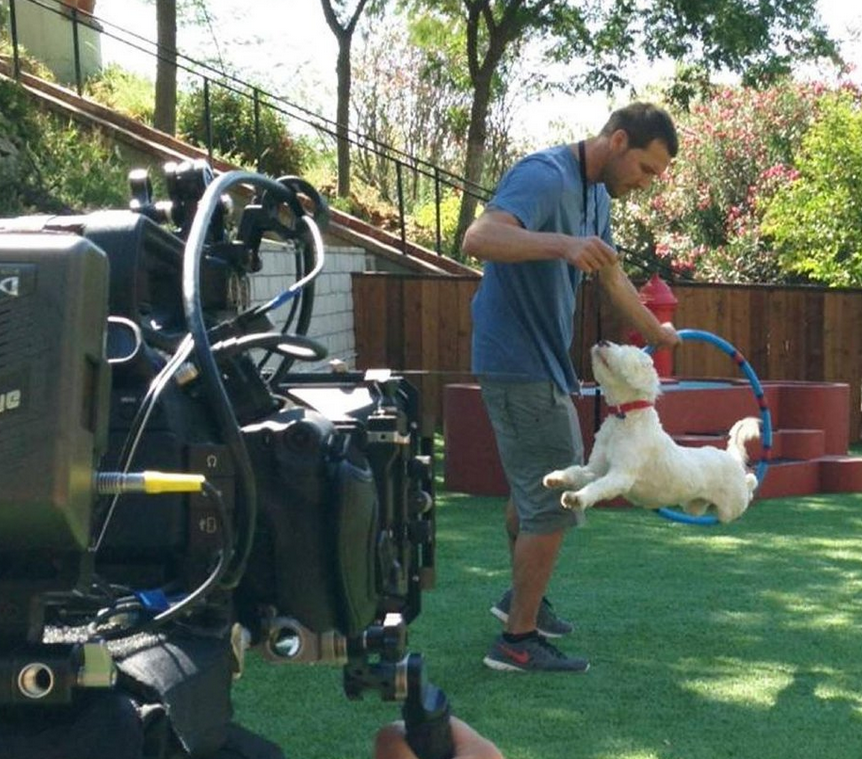 Subscribe Now: Be sure and subscribe to join the Pack and never miss an informative Pawsitively Texas blog post! Simply add your email address, then click the Subscribe Now link. Look for the yellow/orange icon in the upper right column. No worries, we'll never spam you, you'll only receive an email notifying you of new blog posts on Pawsitively Texas. Thank you for your support of my work for the pets!