31 January 2013
Extreme Cuteness Rules the Grid Iron: Puppy Bowl IX
Anticipation is building for Puppy Bowl IX set to air this Sunday on Animal Planet! A day when extreme cuteness rules the grid iron and we cheer for our favorite shelter pups as they rumble and tumble down the field and into our hearts! This year's puppy bowl match-up will feature 63 puppies from 23 shelters. The show will include sassy kittens, a hamster manned blimp, hedgehog cheerleaders, and laughable antics from the adorable MVPs (most valuable pets!) line-up. Since the show was filmed several months ago, most of these precious ones have already found a forever home! Lucky dogs!
Get Social With A Puppy Bowl Watch Party App!
And this is really cool! This year, pet lovers around the world can enjoy an interactive watch party with the wonderful Puppy Bowl Co-viewing App presented by Subaru: click here for the free app which is available at iTunes: http://blogp.ws/Wxa8ia While watching the show on TV or a mobile device, app users can interact with the show and funny pet related Subaru commercials. Enjoy a festive watch party with animal lovers everywhere!
Puppy Bowl 2013:
Sunday, February 3 is the big day for Puppy Bowl 2013 – 2pm CST on Animal Planet. Click here for all the details including this year's line-up of adorable shelter pups competing for your heart: http://animal.discovery.com/tv-shows/puppy-bowl
Pets are Family: Subaru Dog Tested. Dog Approved Ad Campaign.
Subaru understands that pets are family and they have an advertising campaign, Dog Tested. Dog Approved. that targets animal lovers. Check out this funny video of Grant Weber, a Canine Sales Associate, selling a car to an adorable dog; I guarantee your cat will enjoy it too! http://bit.ly/14i6dbE
I just love it when businesses showcase the value pets as family in their advertising campaigns. If you do too, please leave a message in comments below and show your appreciation to Subaru! I'll leave you with words of wisdom from Paco, an official Subaru spokesdog…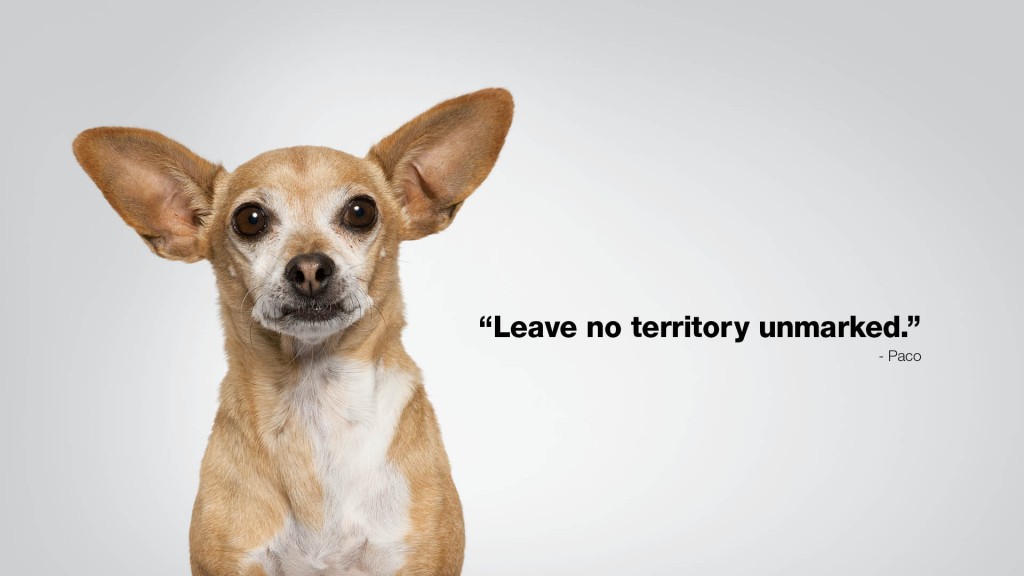 Subscribe Now: Be sure and subscribe to join the Pack and never miss an informative Pawsitively Texas blog post! Simply add your email address, then click the Subscribe Now link. Look for the yellow/orange icon in the upper right column. No worries, we'll never spam you, you'll only receive an email notifying you of new blog posts on Pawsitively Texas. Thank you for your support of my work for the pets!
This post is sponsored by Subaru. I am being compensated for helping spread the word about the Dog Tested. Dog Approved.™ campaign, but please remember, Pawsitively Texas will only share news for things we support and know you will like!